Buddha said that the one who can be with you is the one who was deeply connected with you in the previous life.
The carpet has been doing for 20 years and it is as full of enthusiasm and expectation as it was at the beginning.
Haha, the fate is not so shallow...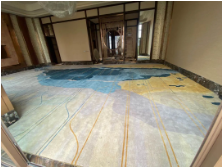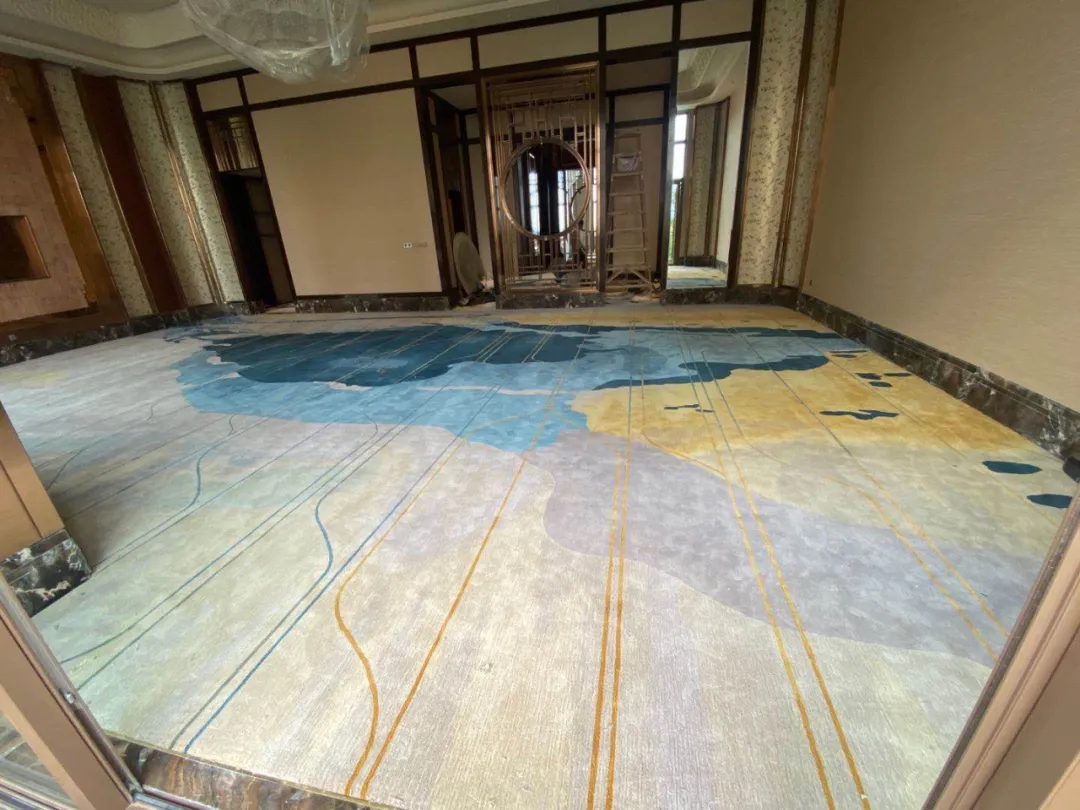 When you are really involved in a job,
It's happy!
Take a look at our new carpet project Qingdao Xinghewan Hotel:
The hand-woven carpet is thick and heavy,
In order to present the effect of the entire carpet, we generally do not cut it,
But try to make every possible way to ensure the integrity of the carpet;
Also, the carpet is very expensive!
When the installers moved the carpets weighing several hundred kilograms upstairs,
Already exhausted!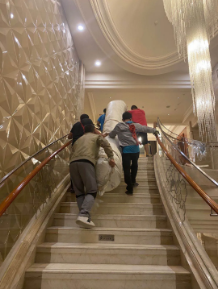 However, even if our master has more than 10 years of installation experience,
We will also follow twitter's advice:
slower,
Be careful,
You need to straighten the four corners of the carpet to trim the edges,
Pay attention to the side of the anchor line,
Be careful,
Be tidy when plugging...
And 20 years just goes like this way ...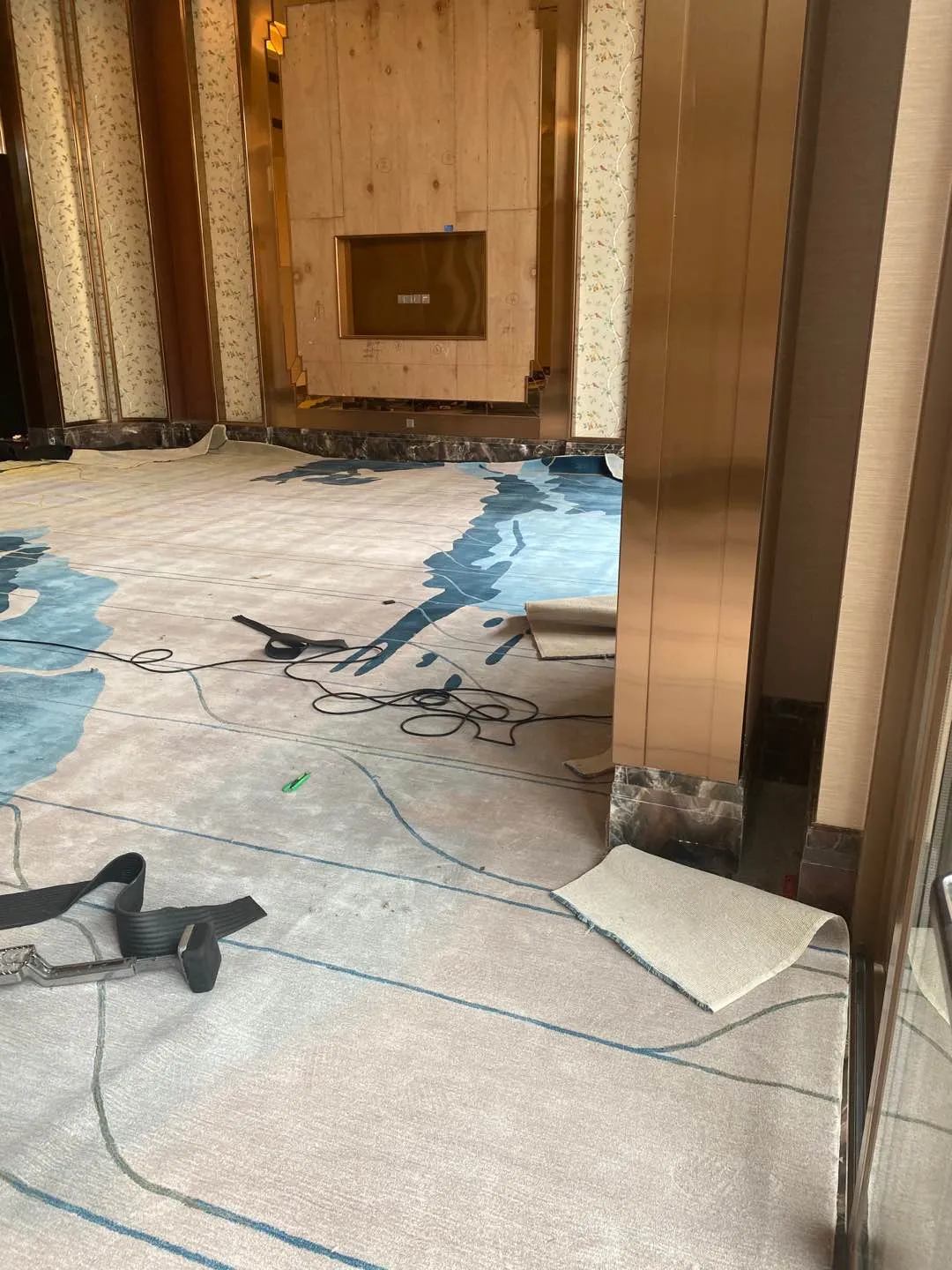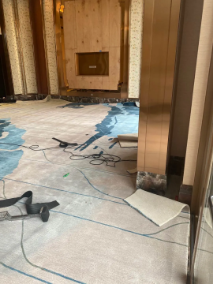 Aha ha masters are also used to our wordy...
When the effect of each carpet product is installed, you can feel pleasing,
Only a little sense of accomplishment in our hearts.
In these magnificent super five-star hotels,
There is another place where we sweated.....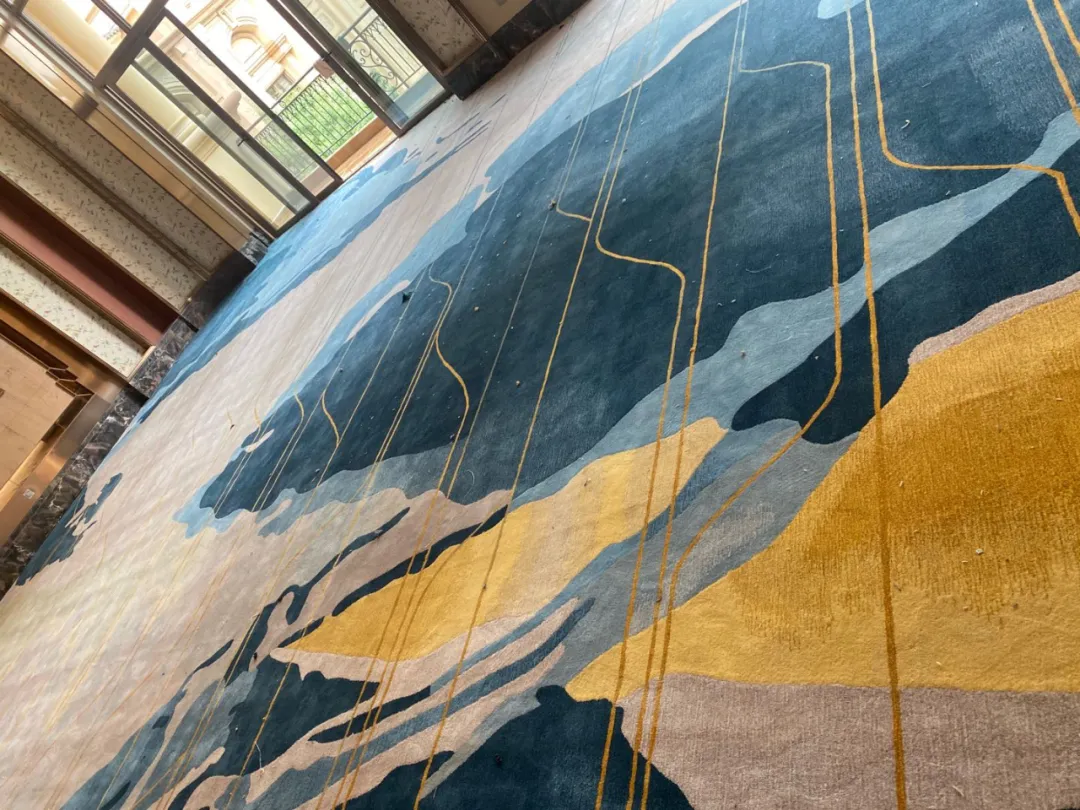 Still the same, full of enthusiasm and expectation